THE TZOUMERKA EXPERIENCE
The region of Tzoumerka is located in central Greece.
It is a mountainous area that includes many traditional villages, rich cultural history, sights and landscapes with natural beauty.
It is suitable for guests who want to enjoy Greek nature and for those who love alternative tourism.
Travelers can visit the area throughout the year and enjoy winter and summer landscapes.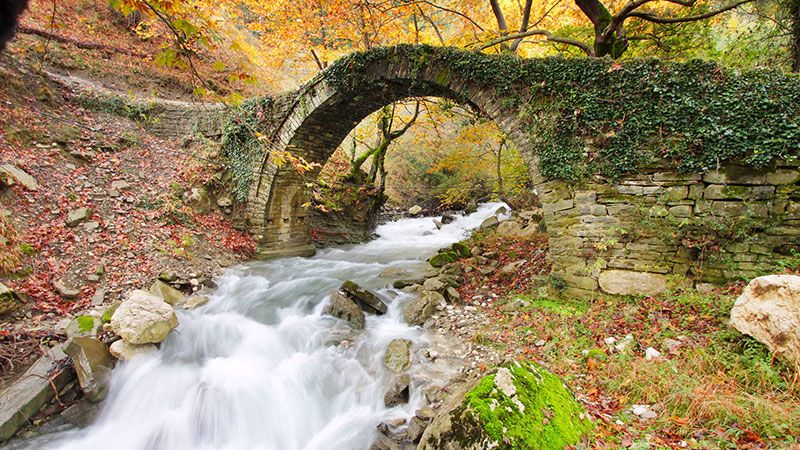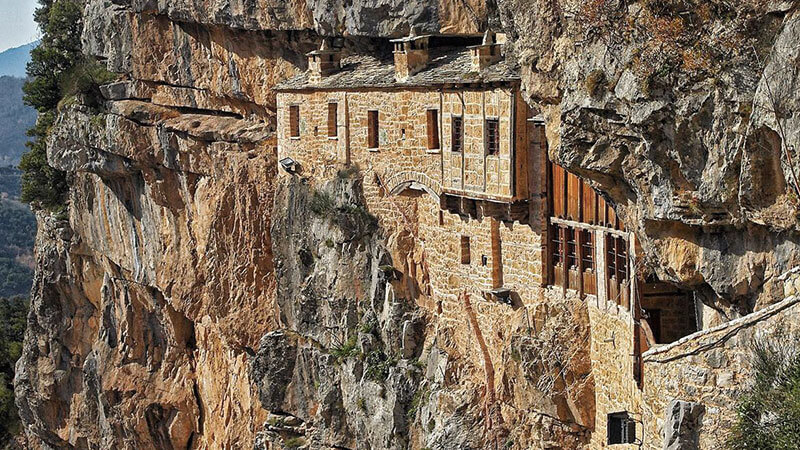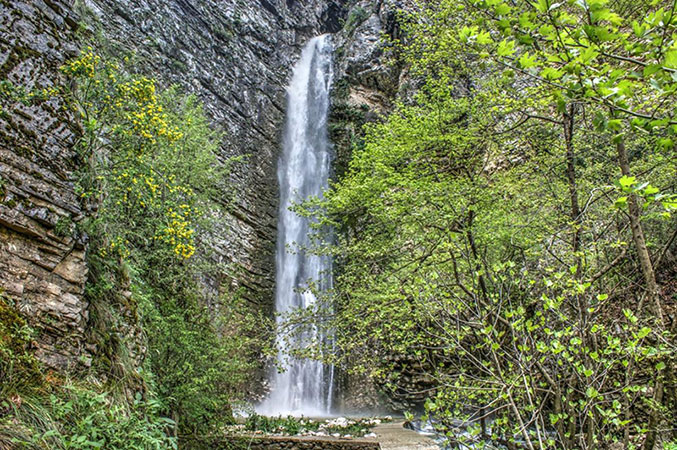 Exploring Tzoumerka
For adventurous travelers Tzoumerka is the ultimate destination. Mountain sports such as mountain biking, off-road 4x4 driving, rafting and rapeling, are some of the available options. Visitors can explore Tzoumerka from north to south while standing in awe of the numerous sights and breathtaking landscapes.
VIEW SIGHTS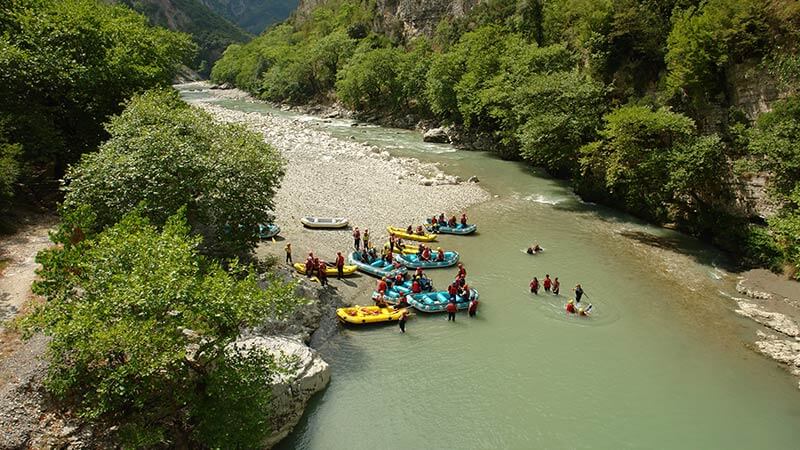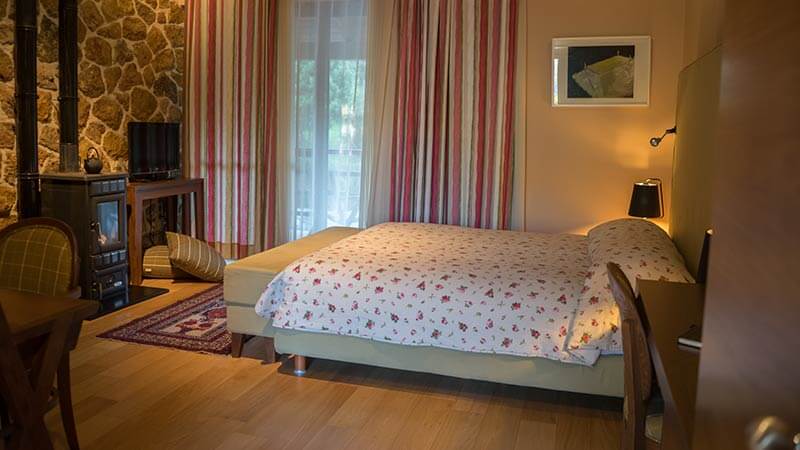 Staying at Tzoumerka
Travelers can enjoy a relaxing stay at one of the accommodations in the area. From 5-star hotels, for those looking for luxurious accommodation, to guesthouses and apartments for travelers with lower budget, all guests will find a suitable place at the right price.
MAKE A RESERVATION
TZOUMERKA DESTINATIONS
Explore the traditional villages of Tzoumerka Region. Choose your destination.